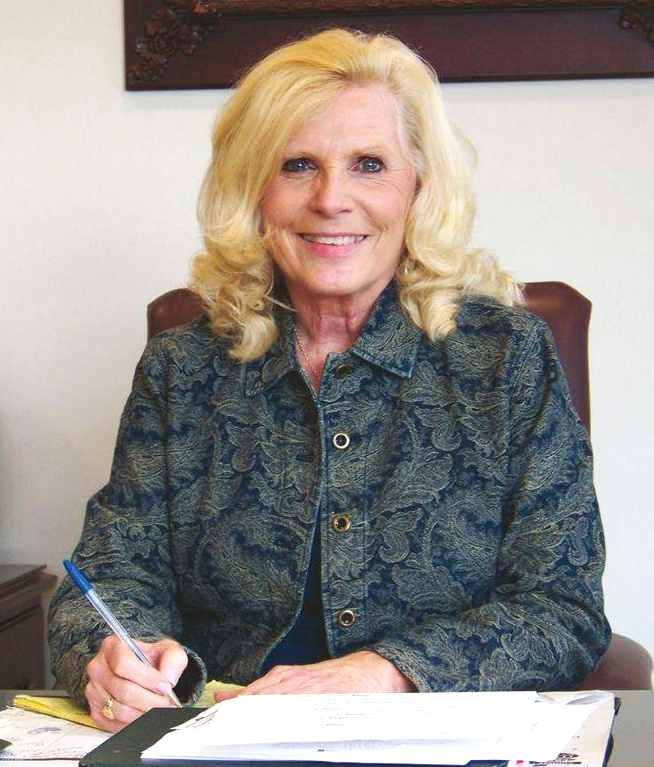 Mayor Carolyn Rader

Ripley, West Virginia, home of the largest small town Independence Day Celebration, celebrates the love of country and family throughout the entire year. Ripley has the classic small town charm which invites you to our City, located in the beautiful Appalachian foothills of the Ohio River. We are located at the junction of two major transportation systems, Interstate 77 N/S and US Route 33 E/W. Ripley is the county seat of Jackson County.
Perfectly located between the two large cities of Charleston and Parkersburg, we have the opportunity to enjoy the regional activity as well as maintain the charm of "small town" culture. We truly want you to visit our City so that we can share our excitement of past, present, and future. Our schools are striving to maintain academic excellence, providing quality instruction to ensure that all students will master the essential curriculum. We provide a safe and orderly environment which fosters respect, trust, honesty, and responsibility. We are the home of the Ripley Vikings. Our high school's enrollment is approximately 1000 students, grades 9-12. Ripley Middle School and Ripley Elementary each enroll 800 students. The professional and service personnel are dedicated to the academic excellence of our students.
Jackson General Hospital is committed to being a customer-focused organization, whose work environment is characterized by quality, integrity, ethics, and respect. We provide excellent health care, emergency facilities, and a highly trained staff of qualified doctors, nurses, specialists, and technicians to ensure outstanding medical care. Recently, Jackson General Hospital was voted "Best in the Valley" for health care.
Ripley provides a diversified social, business, and economic atmosphere. There is a mixture of activities, businesses, and friendly people; you will always find something to enjoy in our City. This site is a great place to begin to enjoy Ripley's history, setting, culture, and opportunities - whether you have lived here for generations, or are just passing through.
You are always welcome in our wonderful City - Ripley, West Virginia.